Did you know your website could be your greatest marketing asset, and pay for itself in just a few weeks. We create better designs for less.
Without search engine traffic you will never reach your potential, and be next to impossible to grow your business.
You need to focus your marketing efforts where your current and potential customers expect to find you – the internet.
We offer complementary services such as market specific logo design, content creation, print design, branding, and more.
WHY YOU NEED A FULL
SERVICE DESIGN PROVIDER
Effectively marketing your business requires careful planning and cohesive design solutions across several mediums. Adaptechs provides results driven solutions creatively designed to grow your business.
Website Design
Social Media
Internet Marketing
Digital Designs
Print Material Designs
Content
Branding
Choosing a full service design provider:
Guarantees a consistent look across all digital and print medium
Designs are based on knowing your business
Consistent quality
You manage one partner
You need a partner who can "adapt" to our rapidly changing technology, knowing you're getting the best possible solutions based on current design trends. Choose Adaptechs – a partner you can trust.
WE'RE COMMITTED TO YOUR SUCCESS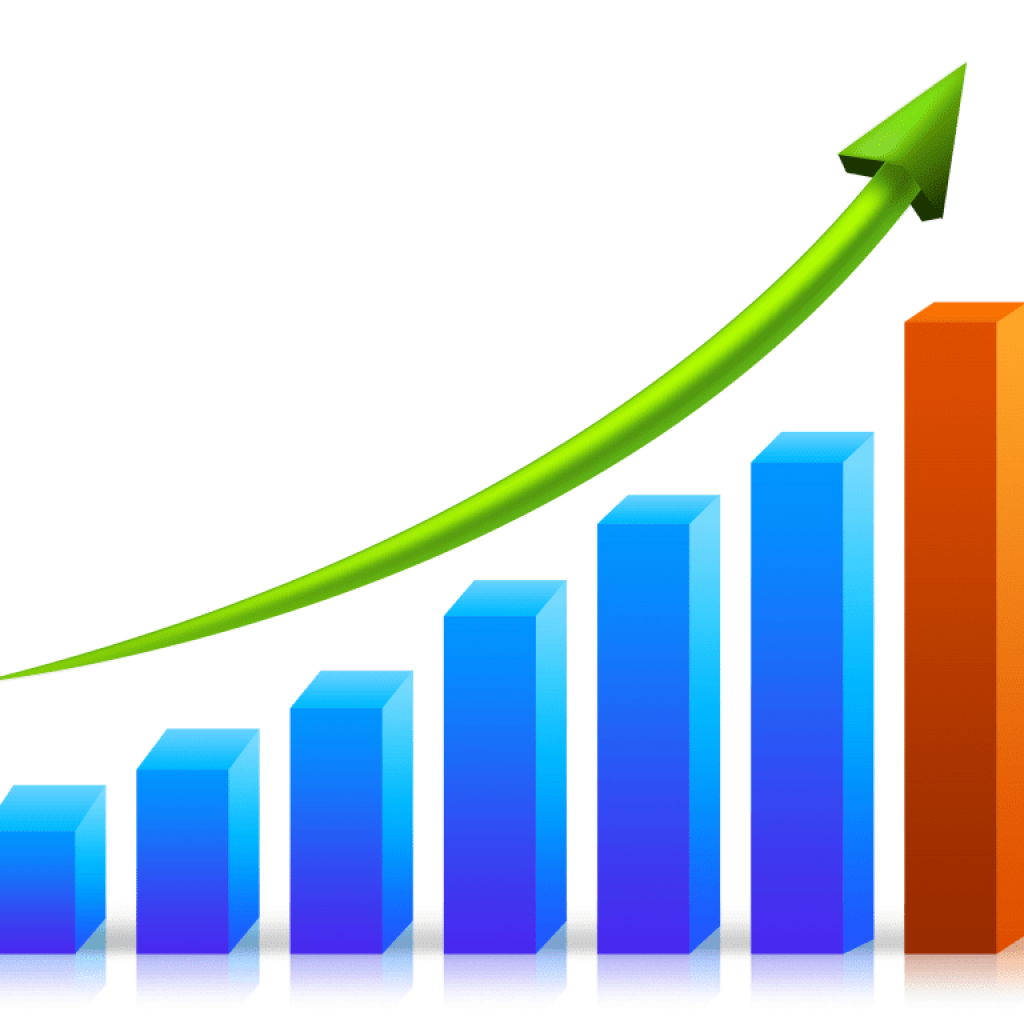 Our Web Design, SEO, and Internet Marketing services are results based solutions designed to grow your business and increase revenue, We create great websites that rank in all of the search engines.