Adaptechs Internet Marketing Services are results driven and work together with our other services to deliver a complete solution to grow your business. We will work with you to create a strategy and execute toward your goals.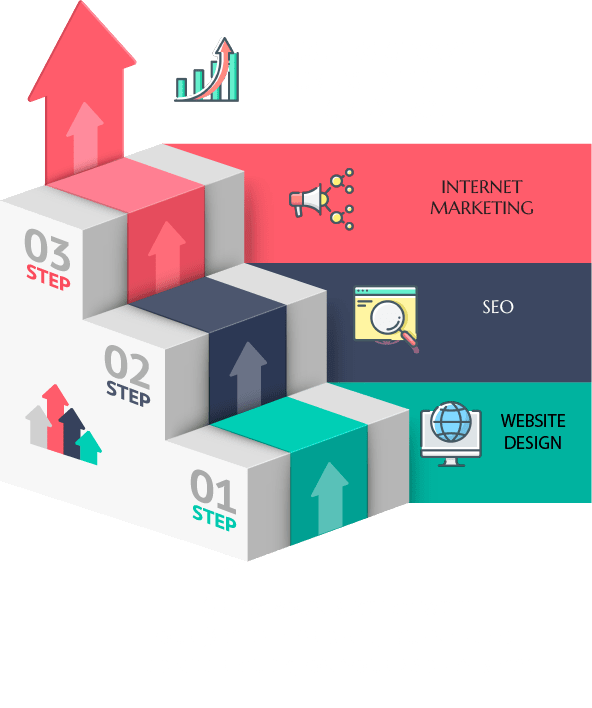 INTERNET MARKETING STRATEGY
DEFINE GOALS, DETERMINE BUDGET, CREATE STRATEGY
Internet Marketing will be successful to the degree you have defined your goals, determined your budget, and taken the time to create a strategy before launching your Internet Marketing efforts.
WEBSITE
Internet Marketing is aimed at getting people to your website and letting your website do the talking. Before launching any Internet Marketing campaign you need to be sure that your website is top notch and delivers the right message.
DEFINE WHO YOUR TARGETED AUDIENCE IS
The beauty of Internet Marketing is that it allows you to target your efforts. So the logical next step is defining who the people are you're trying to reach. Male, age 50 +, who live in Anywhere USA (get very specific down to the zip code), who make more than $30K/year, is an example of a targeted market.
DETERMINE YOUR BEST CHANNELS
There are many places you can market your business, Google and Facebook being just two. Your Internet Marketing expert will help you determine which channels will best reach your targeted audience.
MONITOR AND OPTIMIZE
Your marketing efforts succeed when you monitor what's working and redesign ads that aren't. Adapt to what works, and doesn't work.
MONITOR AND OPTIMIZE METHODS
SEARCH ADS
Create brand awareness and drive more sales and leads to your website with text or call ads that show on search results of Google, Bing, and more.
SOCIAL MEDIA ADS
Create Facebook ads for brand awareness and leads by diverting potential Facebook users to your website. Target relevant audience based on their location, demographic, and profile information.
DISPLAY ADS
Build brand awareness and get more sales with visually appealing text, image or video ads across the web, on websites, mobile sites and apps.
GMAIL ADS
Spread your brand awareness and increase sales and leads by advertising on Gmail. These ads show up in Gmail users' inbox with text, images, videos or forms.
REMARKETING
Don't lose your website's past visitors. Remind them about your products/services by remarketing banner ads that will appear to them while browsing the web.
VIDEO ADS
Raise awareness of your brand and get sales with video ad formats by showing ads in the YouTube search results or before, during, and after videos on YouTube and other display networks
WE'RE COMMITTED TO YOUR SUCCESS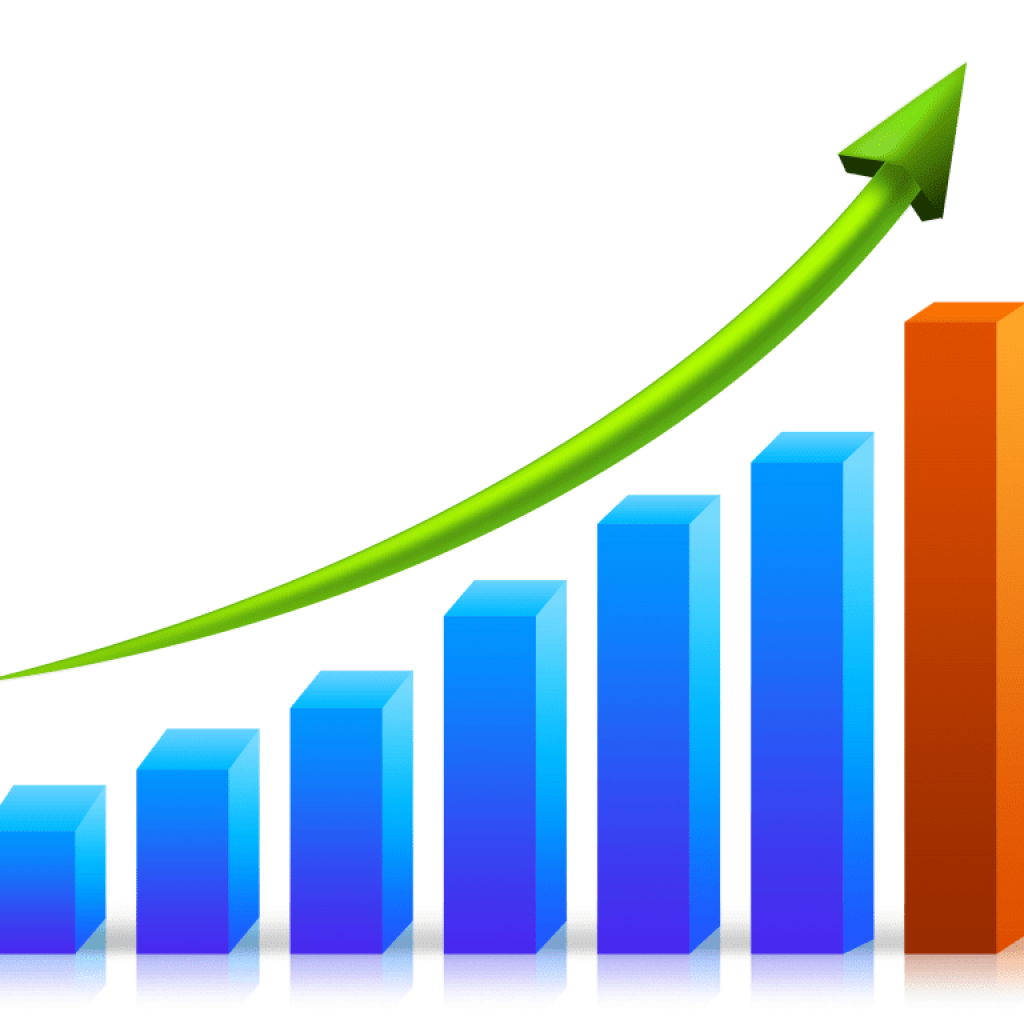 Our Web Design, SEO, and Internet Marketing services are results based solutions designed to grow your business and increase revenue, We create great websites that rank in all of the search engines.