WEBSITE DESIGN AND DEVELOPMENT
If you're not on the web you simply don't exist
A first time visitor to your website forms an opinion about your business in less than 15-seconds. What does your website say about you?
Why your business needs a website
websites that grow  revenue
If you're shopping for a business website you've probably seen prices ranging from $199 – $10,000 and up. Let's be realistic, you can't get a professionally designed website for $199,  but you don't have to pay $10,000 for a website that is an asset to your business.
Adaptechs has been creating stunning, professionally designed, custom websites,  for more than ten years. We offer simple business websites to full functionality including ecommerce, pricing tools, reservation systems, database integration and more, which are custom priced based on your needs.
We take a results oriented approach and believe your website should more than pay for itself by increasing your revenue.
Adaptechs delivers better  quality designs than firms charging much more. Why pay more than you have to?
Contact us today to get started, or complete a request for a custom quote.
What does your website say about you?
Is your website bringing new customers to your door? Does it portray the image you want the world to see? If the answer to either is no, then contact us today for a free, no obligation audit of your existing website.
Adaptechs creates websites that not only look great, they promote your brand, and grow your business. Every website we design includes:
Responsive (looks great on mobile)
Professionally Designed
Tailored to Your Business
Content Management System
Blogs
Our advanced packages offer full functionality including:
Ecommerce
Reservation/Booking
Real Estate Listings
Directories
Cost Estimator
We create websites with current design trends in mind giving your website a modern look and feel.  Our code complies with current standards for either HTML/CSS or WordPress, giving you the option to takeover once the project is complete.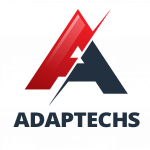 We deliver results oriented websites superior to other firms charging much more
Web Design Pricing
All websites created by Adaptechs are custom designed around your unique requirements. The following pricing is based on previous projects and cannot be guaranteed until we understand your requirements and deliver a Project Scope Agreement.
Please contact us for a free consultation.
WE'RE COMMITTED TO YOUR SUCCESS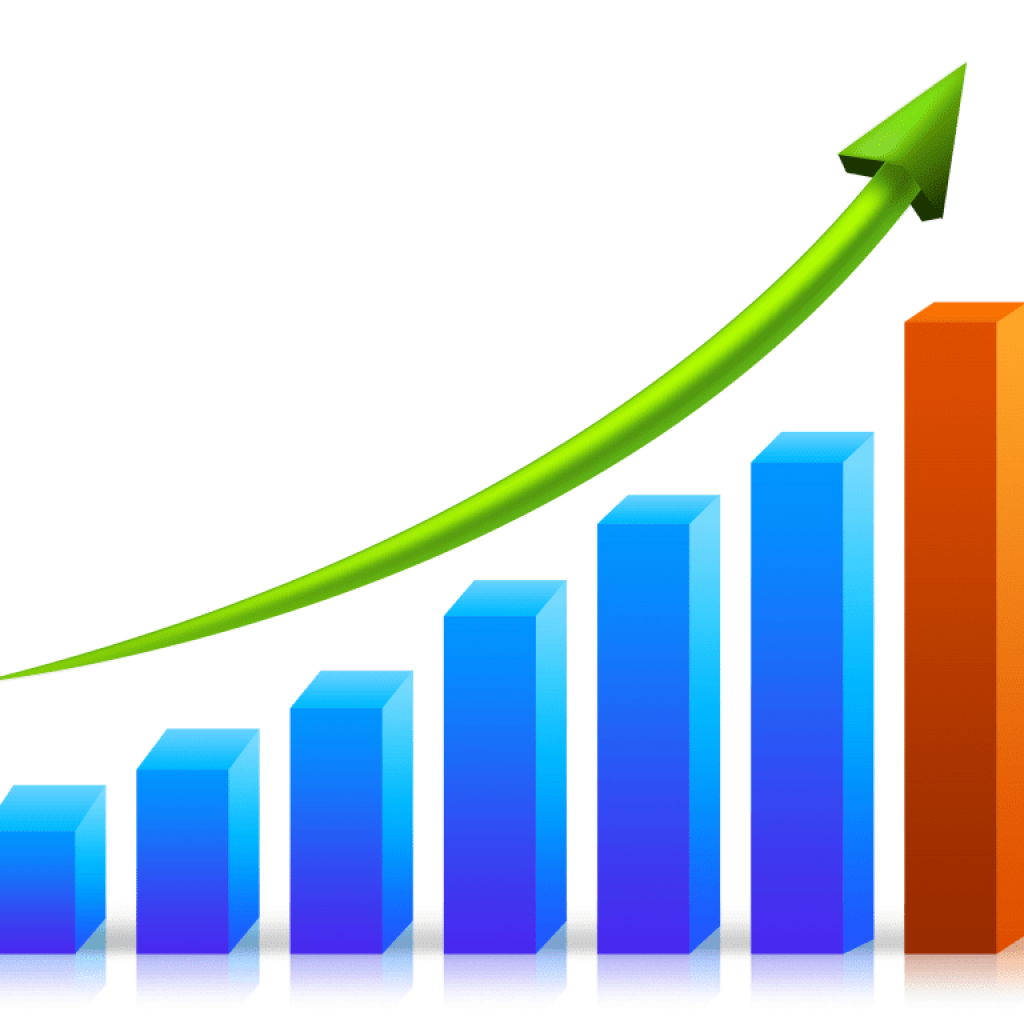 Our Web Design, SEO, and Internet Marketing services are results based solutions designed to grow your business and increase revenue, We create great websites that rank in all of the search engines.